New resources come online to support businesses repairing buildings, or evolving through the pandemic.

by Jessica Buchholz, Events Coordinator | January 13, 2021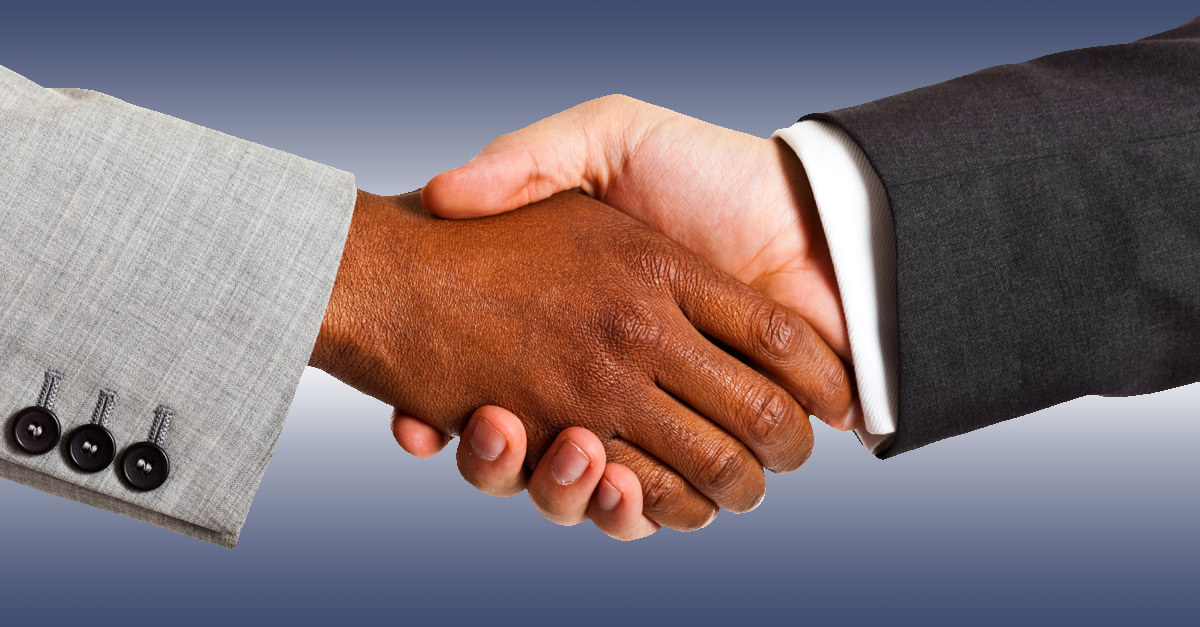 Emporia Main Street is always on the lookout for new funding opportunities to assist local businesses. There are three programs that we are going to highlight in this e-news.
The Kansas Rural Preservation Grant- The Kansas Historical Society through the State Office of Historic Preservation (SHIPO) applied for and received funding for a Rural Preservation Grant. $500,000 worth of grants are available in a competitive grant process. CLICK HERE for a full program summary and links to both the application form and related documents. The following are some highlights:
Buildings eligible must be independently listed as a historic property, a contributor to a historic district, or in the process of listing.
Building ownership must sign documentation that allow for public viewing of the work area for a certain number of days each year.
The grant is a 90/10 grant up to $50,000 but not less than $5,000. The 90% (maximum) comes from the SHIPO with the 10% (minimum) coming from building ownership (this must be cash- in kind contributions do not count).
The project must remain consistent with Department of Interior standards, and contractors must adhere to the quality, architectural integrity, and preservation standards set forth in the NPS guidelines.
The state will begin accepting award applications in March with monetary awards beginning in June.
The awards are set as reimbursements for quality work, so building owners will incur upfront costs prior to the reimbursement from the grant fund.
The awards should be fairly competitive. The nature of building distress and other support factors will prioritize certain applications.
The applicant will need to partner with an entity for reporting purposes that can show a history of reporting with SHIPO related financial activities (CLG's, local governing entities, tax credit consultants, etc.).
Payroll Protection Program (second draw)- Several local small businesses took advantage of the first round of the Payroll Protection Program to support their businesses during the initial stages of COVID. As the pandemic continues, businesses still require assistance to keep the economy moving and maintain jobs. A second round of PPP was made available with a few caveats. Businesses must have used or will use their first round of PPP, businesses must have under 300 employees, and they must demonstrate at least a 25% reduction in gross receipts in the first, second, or third quarter of 2020 relative to the same 2019 quarter. Applications submitted on or after Jan. 1, 2021 are eligible to utilize the gross receipts from the fourth quarter of 2020.
WE STRONGLY RECOMMEND THAT YOU WORK WITH YOUR ACCOUNTANT AND COMMERCIAL LENDOR ON ANY PPP APPLICATIONS.
Overview of the Second Draw PPP
Interim Final Rules Concerning Second Draw PPP
Second PPP Application (01/09/2021)
Shuttered Venue Program- This program was developed specifically to assist venues that were disproportionally impacted by COVID, including (but not limited to) live music venues and movie theaters. There isn't as much information concerning this program that is readily available, but the information we do have indicates a rolling start to application acceptance based on the percentage loss suffered by the individual business.
CLICK HERE for a video overview of the Shuttered Venue Program
CLICK HERE for a text overview of the program
Again, it is imperative that you work with your local commercial banker and accountant in applying for these programs. You need to have a solid understanding of these programs, qualifications, and exposure prior to making application.
Whether it is loans through Emporia Main Street, the Lyon County E-Community (managed through Emporia Main Street), tax credits, grants, or disaster relief assistance, Emporia Main Street is here to help. We may not have all the answers to your questions, but we typically know other conduits for help. Let us know how we can assist your business or nonprofit during the pandemic and beyond.