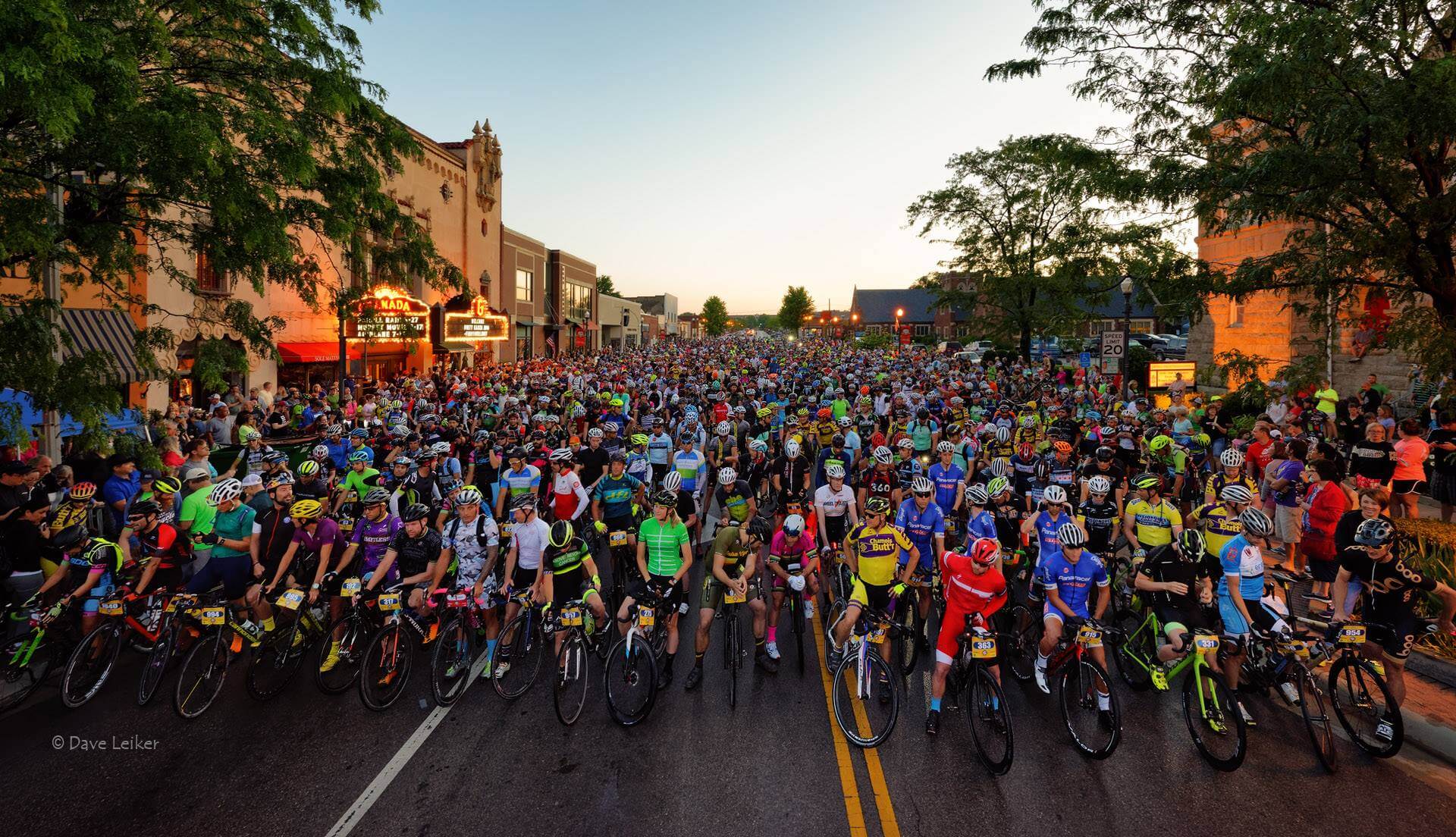 We are excited to have Unbound Gravel in downtown Emporia! 
For launch times, please visit: unboundgravel.com
The finish line celebration will take place 11 am - midnight in downtown Emporia. Beer Garden opens at noon (must be 21 or older to drink). This year we have several businesses participating in our Common Consumption area. This means you can purchase a beer, cider, seltzer at one of the participating bars and carry it outside to the event. Participating Bars include:
Bourbon Cowboy
Main Street Axe Co.
627 Event Space
Mulready's Pub
Emporia Granada Theatre
Radius Brewing Company
Vendor Information:
There is currently a waitlist for vendors. Please contact Emporia Main Street to inquire at 620-340-6430.
Set up will be determined  by your placement. We will have a staggered set up time starting at either 6am or 7:15 am. All vendors must be set up by 8:30 am. There will be NO cars allowed on the street till the event is over at midnight.
We are currently working with the Unbound team on vendor layouts. Vendors will be place along the finish chute.
All items at your booth must be family friendly- no weapons or products that would be deemed culturally insensitive.
Vendors may not sell any type of alcohol
Each vendor is responsible for all their own display tables, racks, etc.
We DO ALLOW multiple Direct Sales vendors.
The only vehicles allowed on the street once event begins are food trucks.
If you have a trailer attached to a vehicle, the vehicle must be parked off of Commercial Street.
Fence panels CAN NOT be moved until the conclusion of the event.
Any Vendors with Jump/Bouncy Houses must provide a liability waiver and list  Emporia Main Street and the City of Emporia as additional insured.
No loud generators or generators that produce fumes.
All food vendors must agree to take rider tokens for food and drinks. Vendors will be reimbursed by Emporia Main Street at the end of the event (instructions will be provided).
NO REFUNDS for cancellations.
All Vendors must report sales to the State of Kansas.
Please note that electricity is available on a first come, first serve basis. Electrical is for a basic plug in ( single 110 GFI) - if you are needing to plug in more than a Square or phone charger, please contact the Emporia Main Street office at 620-340-6430.
All Vendors are subject to pay sales tax with the Kansas Department of Revenue. Documents for reposting taxes can be found below.
Vendors
---
Emporia Main Street
Poppin Squeeze- Limeades & Kettle Corn
Angel Franco- Bacon Wrapped Hot Dogs
Cheri Blue- Tumblers
Connor Moylan- Ice Cream
Wok Hei Noodle House- Asian Stir Fry
Jovita's Tacos Mexican Food
General North- Handmade Lemonade's
Honey Creek BBQ
Ken n Barbies Rollin Diner
Lazy Butt BBQ
Life Church Emporia
Kona Ice
Premier Shaved Ice IIc
State Farm- Kid Friendly Station
St. Catherine's - Tacos and Tamales
Kansas Snack Shack- Carnival Foods
Ks Snack Shack Grillin and Chillin- Turkey Legs & Grill Menu
Traci's Shaved Ice
The Wagon Wheel - Smoked Baked Potatoes
Mis Antojitos
Face Painting
All Things Good - Philly Cheesesteaks, Burgers, and more
Gaby's Aguas Locas
Tacos Always Con Todo
Ibarra's Tacos
3D Photo Booth
Delicias Frutix
Conchis Cusine
Veronica Benitez - Pupusas
Grab n Go Hot Dogs
Beer Vendors
Bourbon Cowboy
Main Street Axe Company
627 Event Space
Mulready's Pub
Emporia Granada Theatre
Radius