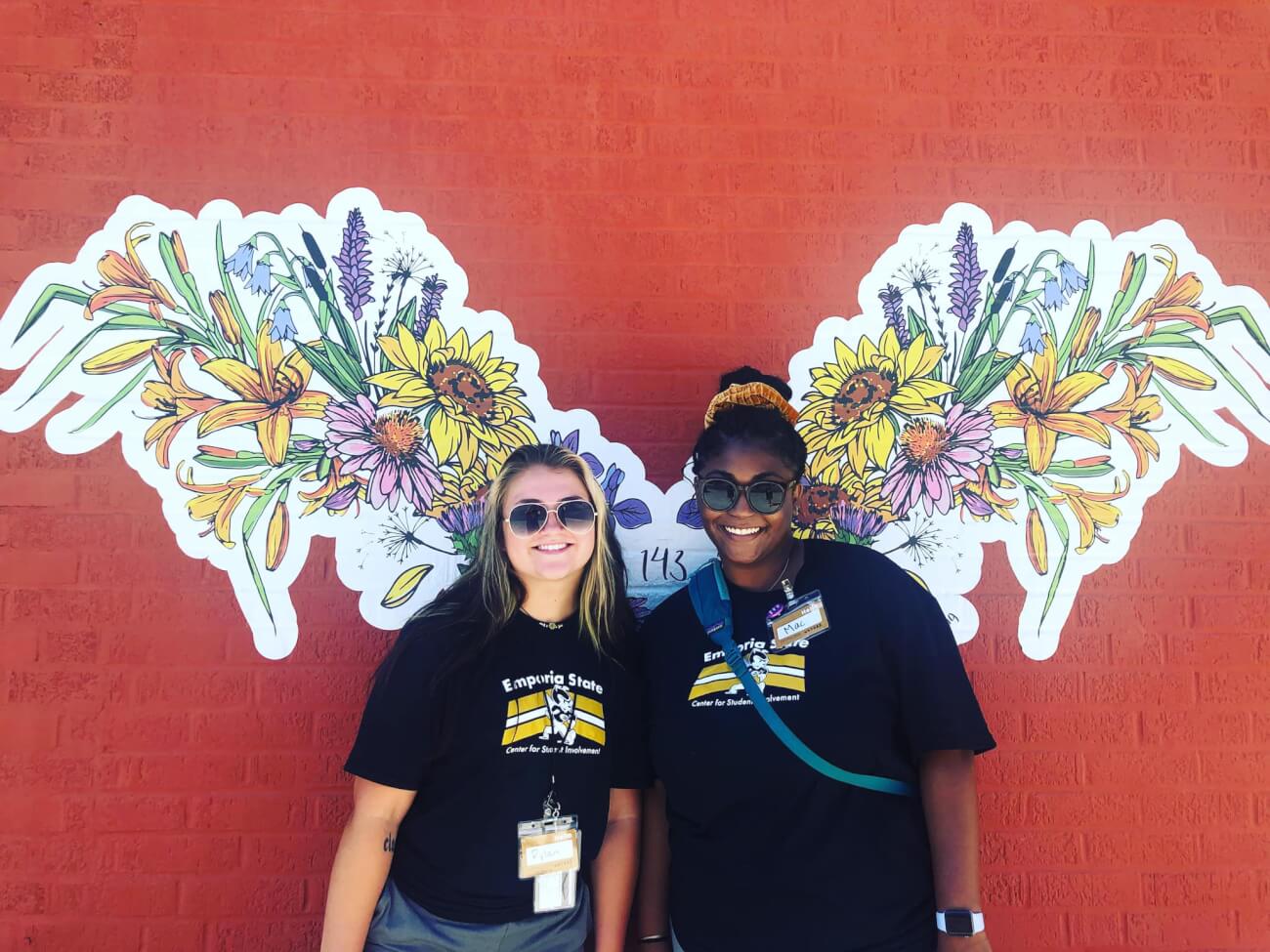 Emporia Main Street is looking for individuals who love our community and want to share the HYPE about Emporia! Applications are now being accepted for the first ever Emporia Main Street HYPE Team! The HYPE Team is composed of community members who share a passion for the progress happening in Emporia and the Region and have a desire to promote it. HYPE Team members will serve as ambassadors during large events held in downtown Emporia and will work as a united front to welcome visitors downtown, answer questions visitors may have, and encourage people to use #ExploreEmporia when posting about their positive experience in Emporia.
HYPE Team members will also act as local social media influencers to communicate all the cool things happening in Emporia. Team members will be asked to post on a social media platform (of their choosing) weekly. Emporia Main Street will provide content to be used as inspiration.
Emporia Main Street will also request that HYPE team members volunteer witht the organization at least 4 times during the year. This can be done by helping with events or special projects. Each volunteer shift will need to be at least 2 hours.
To apply to be part of the Emporia Main Street HYPE Team, individuals need to complete an online application that can be found by clicking HERE. Applications will be open for submission through Monday May 15th. Once the submission deadline has closed, Emporia Main Street Staff and Board members will review applications and contact the individuals who will be part of the HYPE Team.
Individuals who are selected, will be required to attend a 2-hour orientation at the Emporia Main Street office to learn more about the program and HYPE Team member expectations.
Orientations are scheduled to take place at the Emporia Main Street office (727 Commercial Street) on the following dates and times:
Saturday, May 20 at 10 am
Wednesday, May 24 at 6:00 pm
For more information on joining the HYPE Team, please contact Emporia Main Street at 620-340-6430!