Emporia Main Street (EMS) is an economic and community development agency that operates within the City of Emporia and Lyon County. Our mission is to sustain and grow Emporia's local economy by applying a four-point approach to create jobs, encourage tourism, and support entrepreneurs and business owners.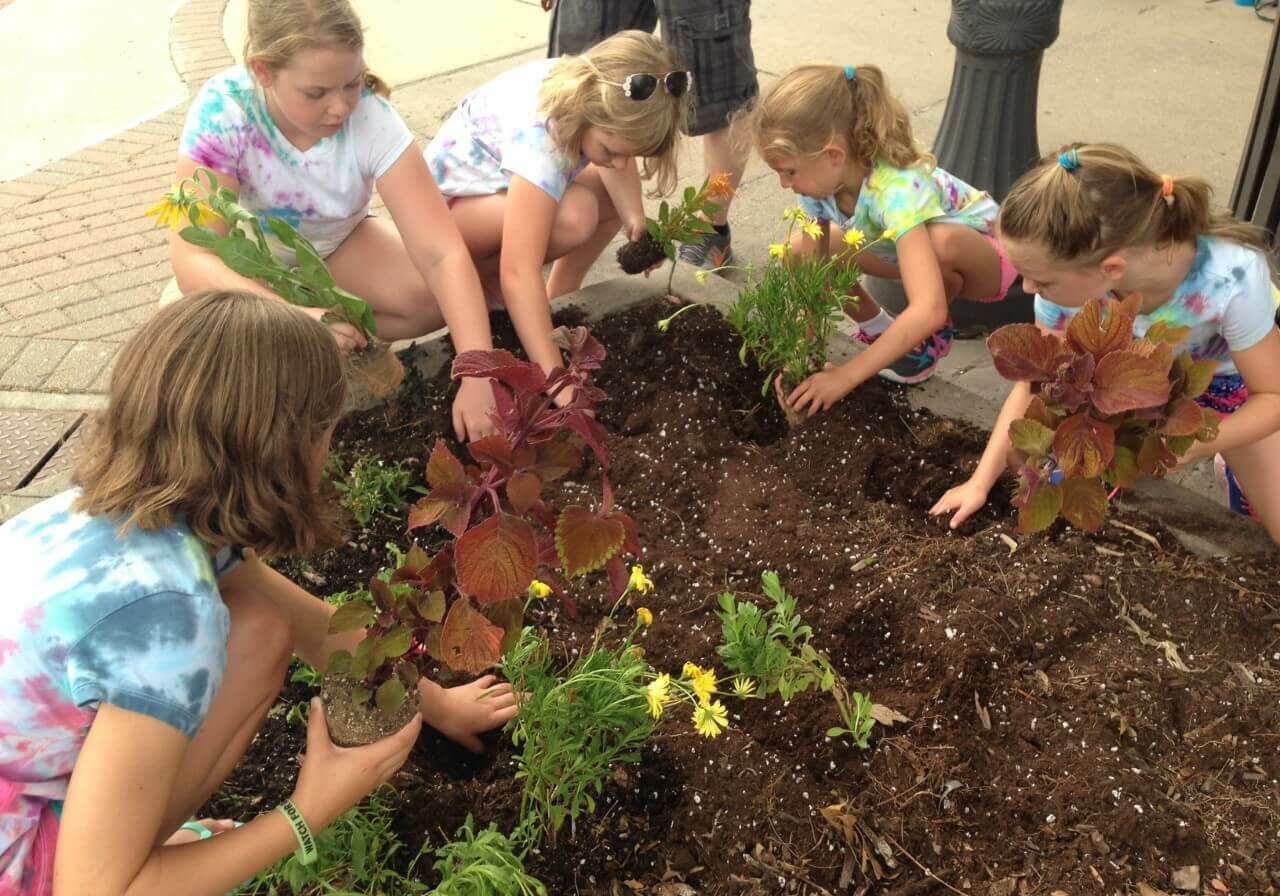 DESIGN
Our design programs beautify downtown while working to enhance and preserve its historic character.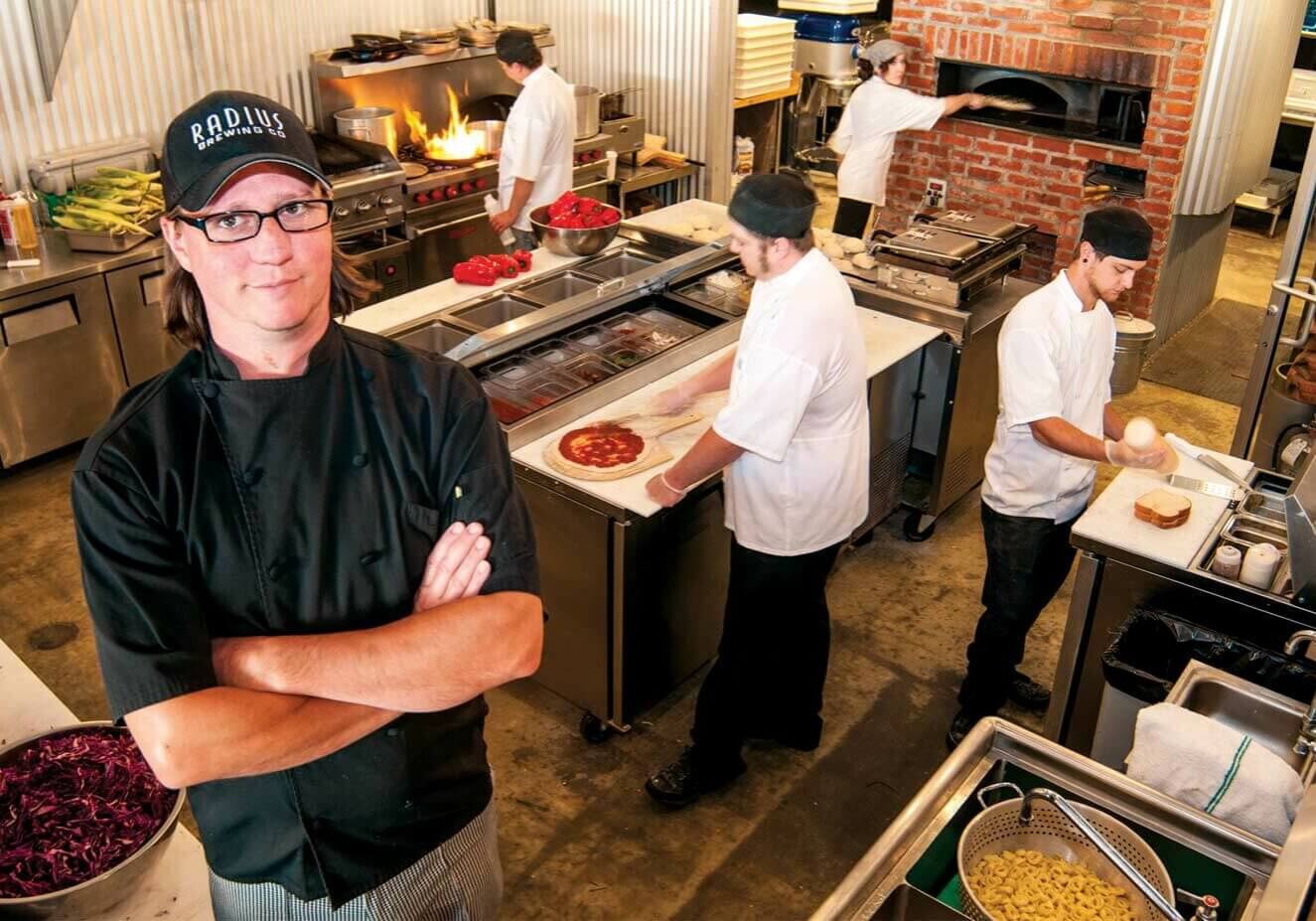 BUSINESS ENHANCEMENT
Our business enhancement programs provide tools, education, funding, and guidance to entrepreneurs.
PROMOTION
Promotion programs include year-round events to draw visitors and tools for businesses to promote local shopping.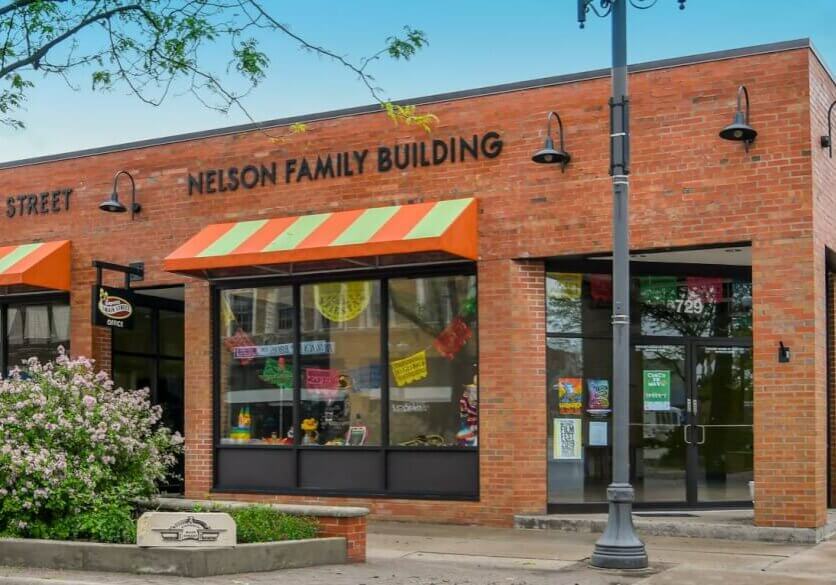 ORGANIZATION
Our board of directors works to set a strategic vision, and engage members and citizens.