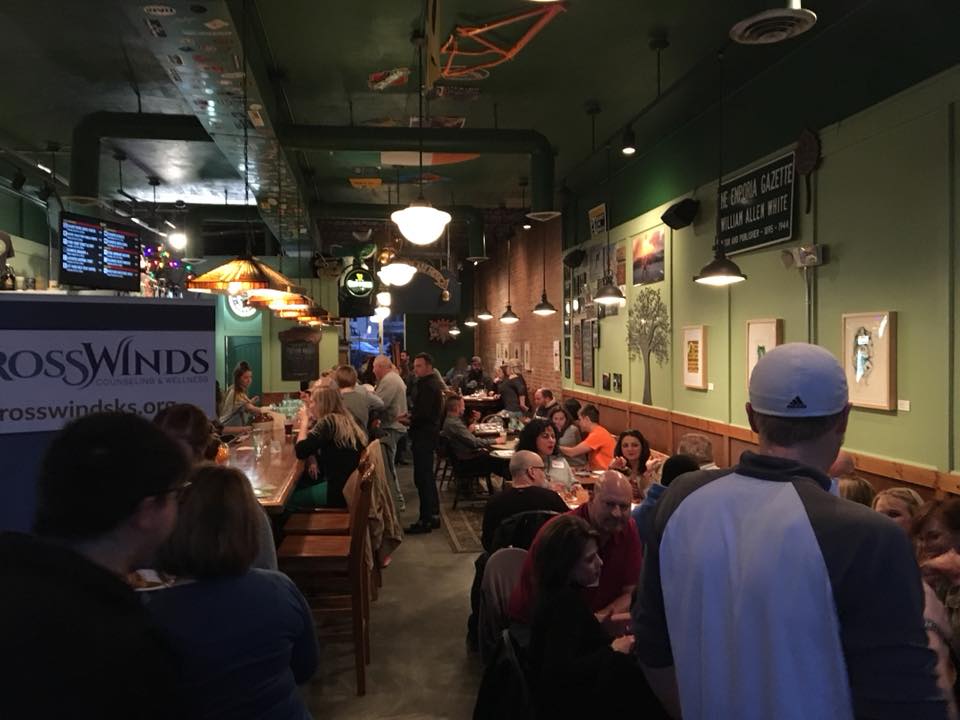 Have you moved to the Emporia Area in the past four years? Emporia Main Street invites you and a guest to Mix and Mingle!
So what is this event all about? It's a chance for you to meet other people in our community and learn about ways to get involved. We will have service groups, clubs, and organizations from around Emporia there to share information about activities in our community and to answer any questions you might have. Attendees will receive a drink ticket and snacks. Lots of great door prizes!
We hope you can join us for this fun and FREE event. Come solo or bring a spouse, friends, and co-workers! If you are not new to Emporia-but have friends that are, we encourage you to host a group to come to the event.
For more information on The Station visit their site at https://www.thestationemporia.com/
Mix & Mingle Sponsored By: