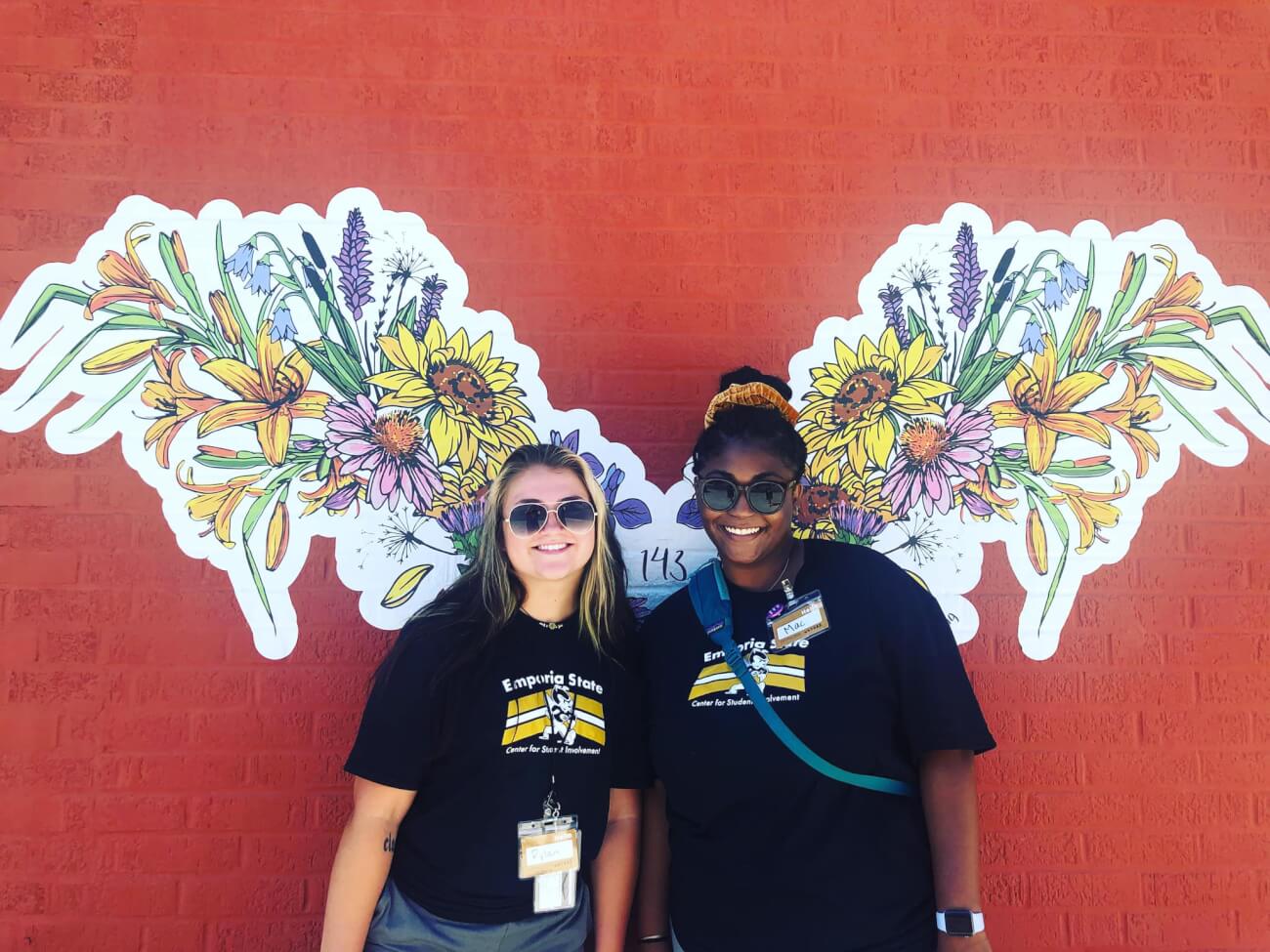 Welcome to Emporia! We are glad you are here! We often get lots of questions about resources or discounts for our local college students. We hope this page can help you find out information on local businesses and job opportunities!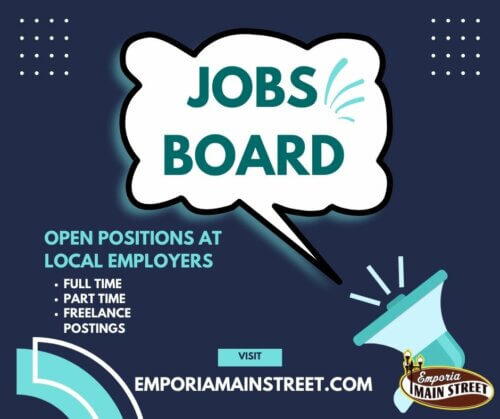 Looking for a job?
We have several local employment opportunities for both full and part time! Click HERE to visit our jobs board!
Student Discounts - All discounts require your Student I.D.