by Casey Woods, Executive Director | January 31, 2022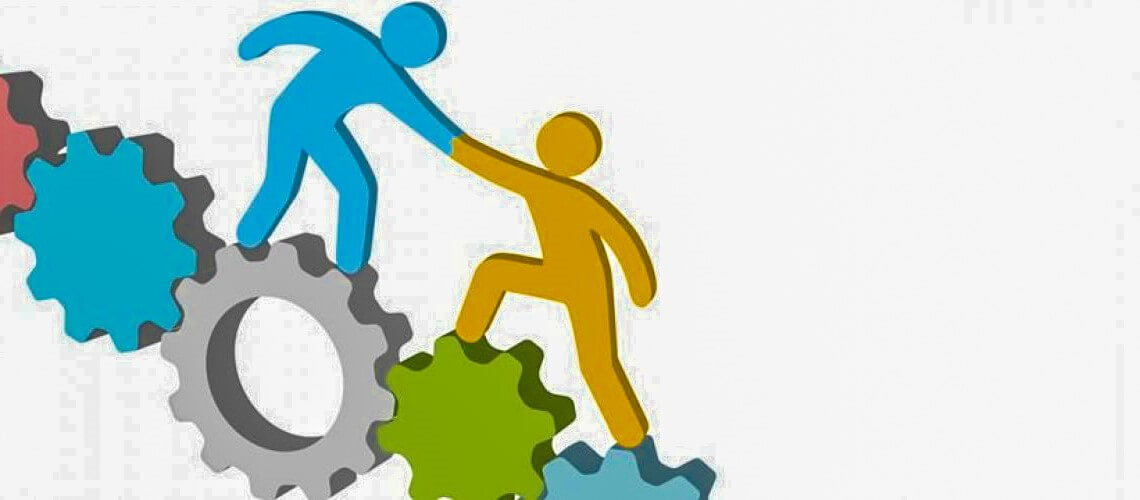 Mentorships are one of the oldest and most successful forms of personal and organizational development. Finding individuals that can be open and honest with you about your ideas, goals, and strategies can help you fulfill your potential and avoid costly missteps. At its core, the concept of mentorship relationships allow the mentee to view issues from a different perspective. For businesses and organizations, the ability to disconnect your own individual preferences, wants and needs from a potential strategy is critical, and mentors can help force the outside perspective.
That's not to say that traditional mentorships are perfect. The standard mentor is someone who is older, with more experience within the field you are interested in. Newer forms of mentorship function more like a focus group, with people that represent different generations, demographic groups, ideologies, and levels of expertise that you can extract information from about particular topics. As a Gen Xer, I've relied heavily on Baby Boomer mentors over my professional career. Steve Hanschu guided a lot of my early design strategy; Mike Turnbull was vital to understanding alternate finance; and Steve Corbin was always willing to share his perspective. I have several other people whose ears I bend whenever I can (Julie Johnson, Karen Sommers, Ray Toso, Mark McAnarney, Deb Huth, Mary Wirth, Dale Davis and many others). Modern mentorships include people who offer different perspectives regardless of their generation. Viewing a "Gen Z" or Millennial as a mentor may sound strange to some, but if you don't actively seek other perspectives you may make decisions that have long term negative consequences for your business or organization.
The following are some things to consider when engaging a mentorship relationship:
Who are your mentors? When you look at your job, organization, or goals whose perspective are you missing? If you are honest about your skill set, what deficiencies do you have that could improve with the correct guidance? If you are thoughtfully engaging those questions, maybe it is time to identify some mentors in your life.