Start Your Own Business Class Enrolling Now!

by Jessica Buchholz, Events Coordinator | October 7, 2020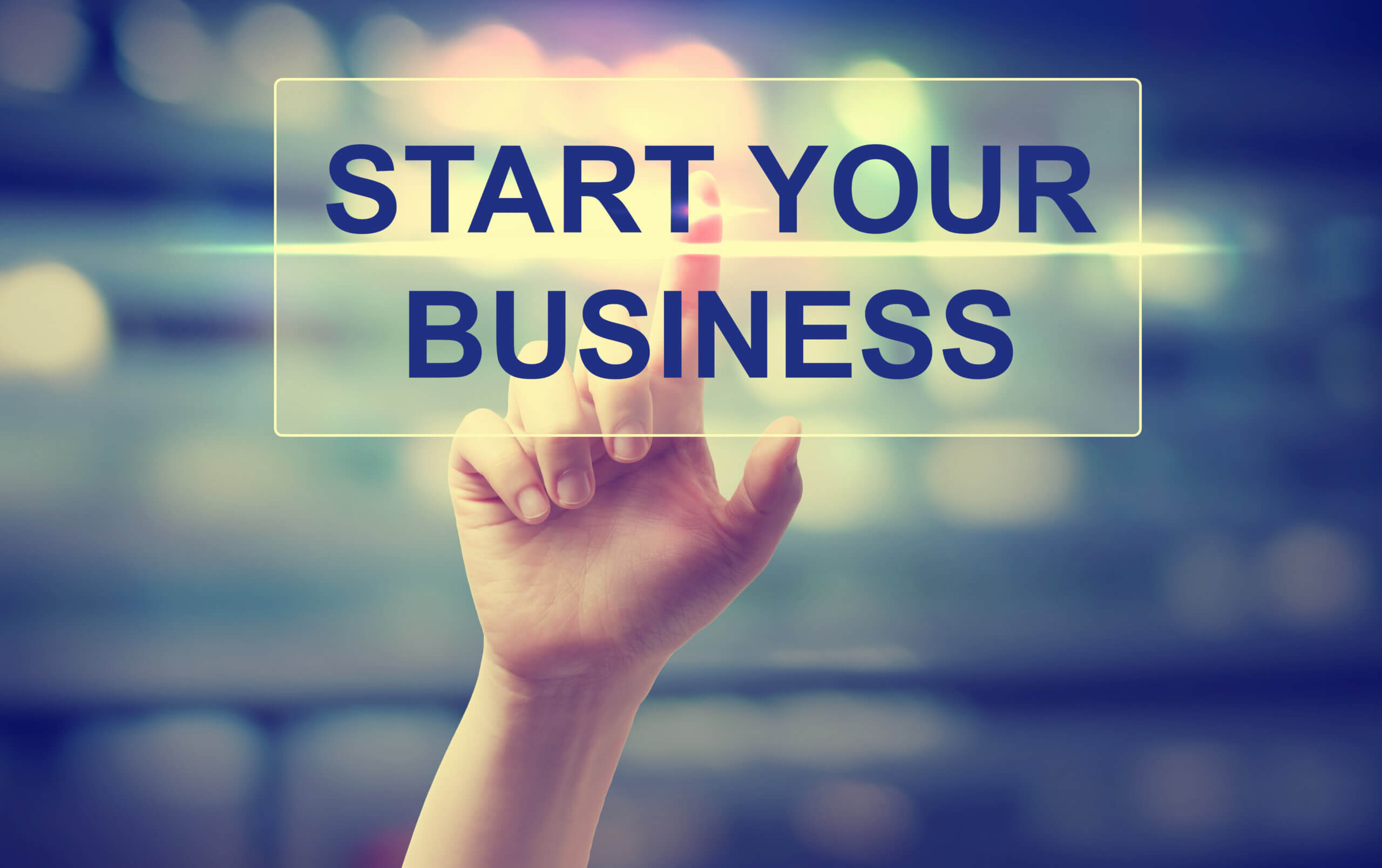 The first class for the Start Your Own Business session is next Tuesday, October 13th. We have a few class slots open for our limited group (only 12 spots), and this will be your last chance to sign up until fall of 2021.
CLICK HERE for CLASS DETAILS.
If you are an aspiring entrepreneur, or if you are an existing business that needs to look for new strategies to pivot and grow, the Start Your Own Business Class may provide the training you need. Despite COVID, last year's class contains some great success stories, including our first incubated business: Trox Gallery and Gifts.
If you have questions about the class, please contact Emporia Main Street. Otherwise, sign up TODAY!