Newman Regional Health COVID-19 Info

by Jessica Buchholz, Events Coordinator | March 15, 2020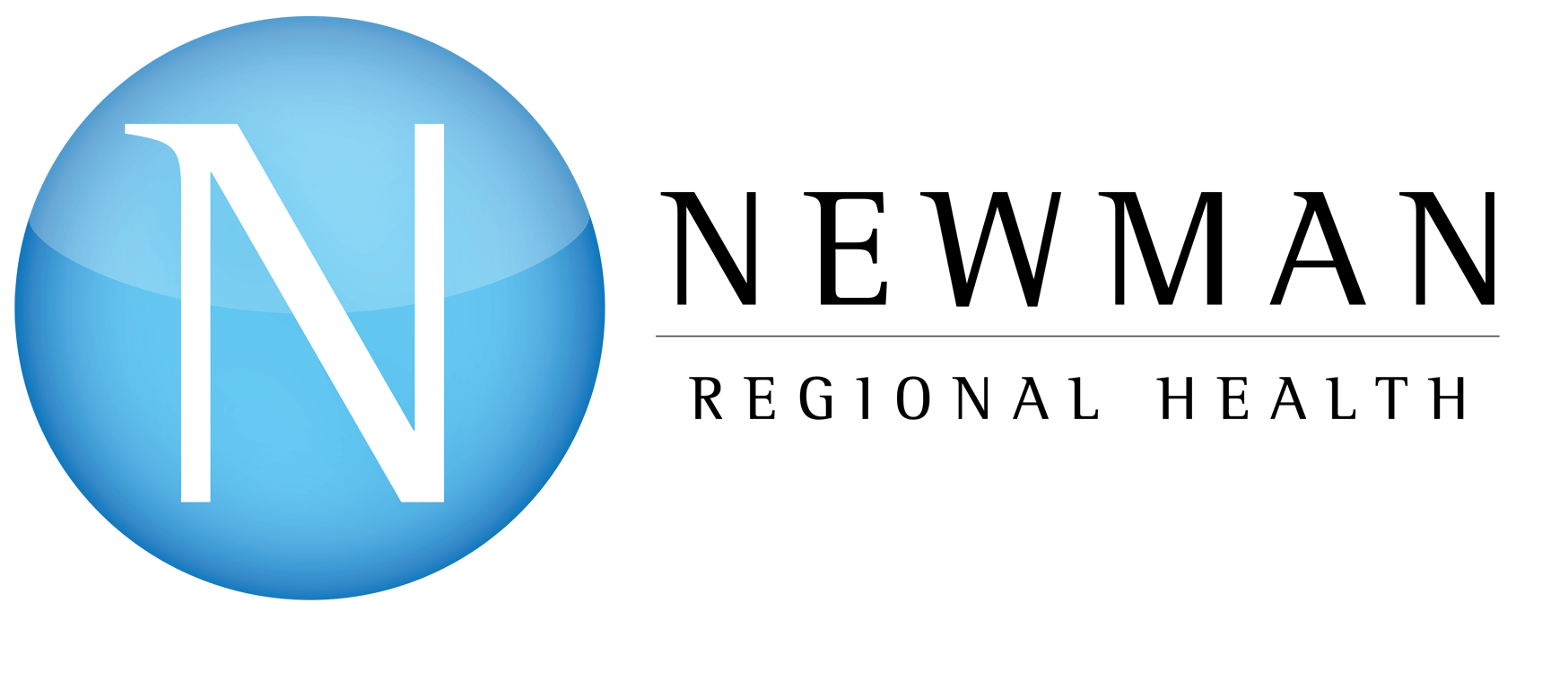 FOR IMMEDIATE RELEASE March 15, 2020 Newman Regional Health Expands Preventive COVID-19 Measures and Increases Visitation Restriction (Emporia, KS) — To further protect patients, guests, community members, and staff, effective Monday, March 16, Newman Regional Health will be expanding preventive COVID-19 measures and increasing visitation restrictions. Registration staff and nursing staff will be screening patients and visitors prior to appointments, upon entry into the facility and/or at nurses' stations with the following questions to help detect those that are symptomatic and to ensure that individuals who may spread the virus get the care they need while not exposing others.
1. Are you experiencing symptoms such as fever, cough, or shortness of breath?
2. Have you traveled outside the state of Kansas within the last 2 weeks?
3. Have you traveled to any of the following countries: China, Iran, South Korea, Italy, Japan, Europe?
4. Have you been notified that you were in close contact with a person who tested positive or is currently being evaluated for COVID-19?
To ensure the safety of our patients, visitors, physicians, and colleagues, Newman Regional Health will implement the following visitation restrictions, effective Monday, March 16. • Visitation hours are 10:00am to 6:00pm. • Visitation is limited to one (1) visitor at a time for 30 minutes or less. • Visitors will be screened for symptoms and travel history. • There will be no visitors in Same Day Surgery, Operating Room, and Cath Lab recovery areas. • Visitors in the Emergency Room and Express Care will be allowed only under special circumstances (e.g., parent of children, patients being transferred or admitted). Signage and phones to contact the hospital operator will be placed at information desks to assist visitors in locating family members receiving services. Fiscal Affairs/Billing office will be closed to the public. It is recommended for patients to pay their bill online at www.newmanrh.org/billpay, mail in payment, or call (620) 343-6800 and ask to speak with a representative in billing. Snack Bar and Gift Shoppe will be closed until further notice. Newman Regional Health Business Development 1201 West 12th Avenue Emporia, KS 66801 (620) 343-6800 x22524 Cell: (620) 803-6280 www.newmanrh.org Please continue to call prior to visiting the facility in order for us to successfully implement the screening process. This includes calling prior to Express Care and Emergency Department visits. If you or someone you know has questions related to COVID-19 symptoms, or would like more information on preventive measures, please call the Kansas Department of Health and Environment (KDHE) hotline at 1-866-534-3463. Local residents can also call Flint Hills Community Health Center DBA Lyon County Health Department at (620) 208-3741.