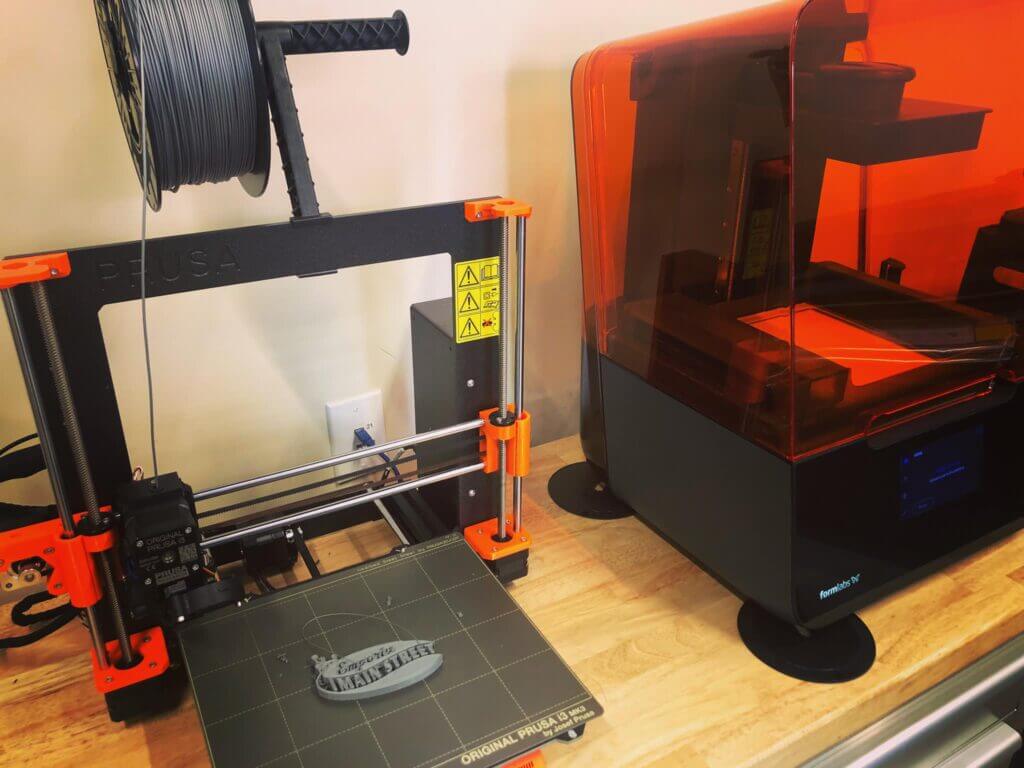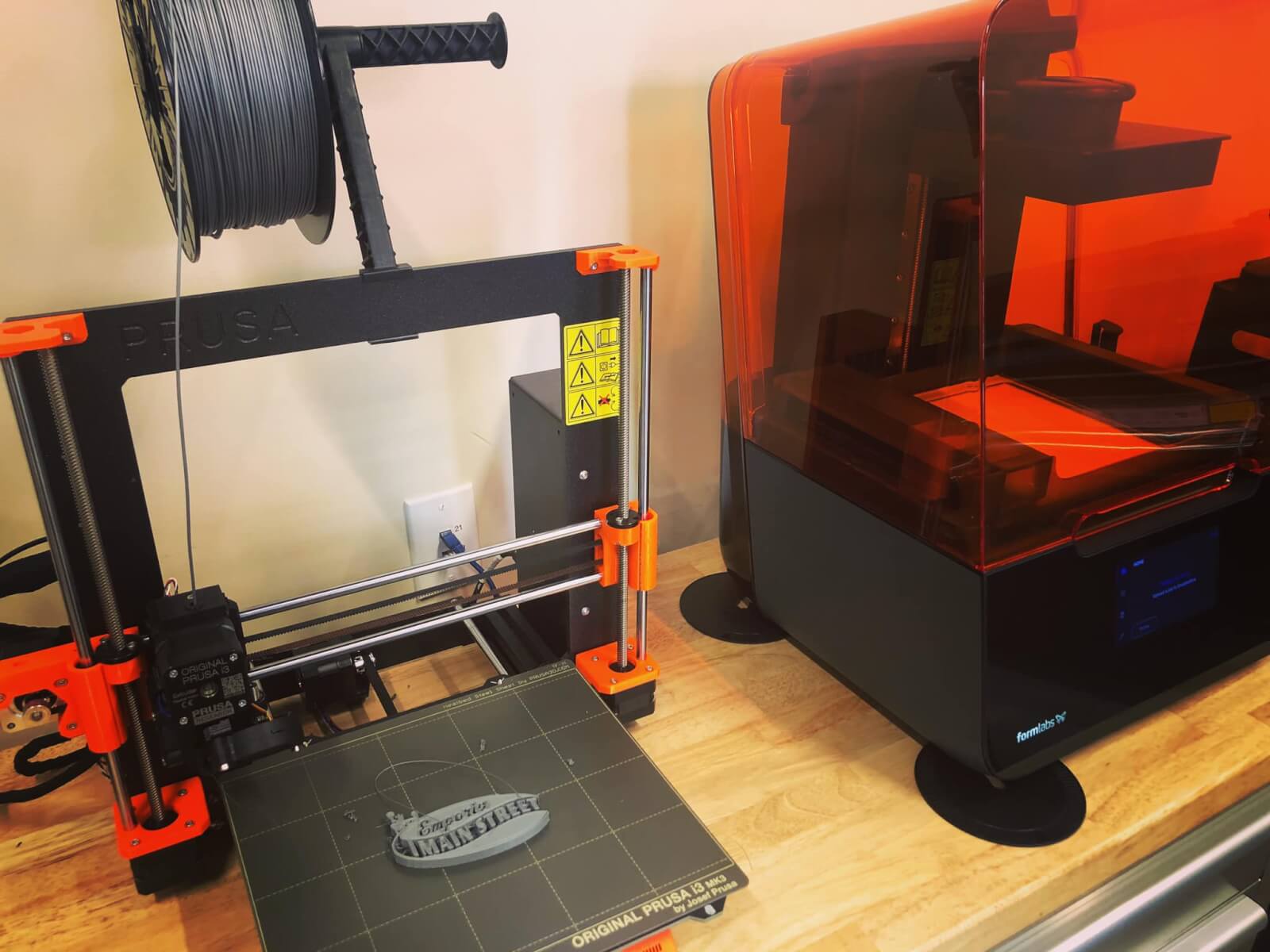 The Future is Now
Welcome to Emporia Main Street. We hope you enjoyed our presentation at Nationals. Please feel free to use these resources to enhance your community. If you have any questions, please feel free to reach out!
Casey Woods, Executive Director, Emporia Main Street: [email protected]
Click HERE for a link to our Boston 2023 Google Drive Folder.